Daytime Shows
We believe your visit to Flamingo Land should be an unforgettable experience filled with fun, excitement and some well-earned relaxation. However, just to make sure, we've created a programme of sensational free shows to add extra sparkle to your day.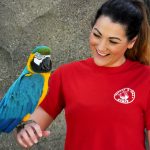 The Bird Show
Show times: 13:00, 15:00 *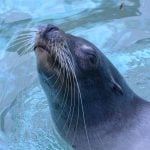 Sea Lion Show
Show times: 12:00, 14:00, 16:00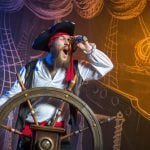 Pirates of Zanzibar
Show times: 11:00, 13:00, 15:00 *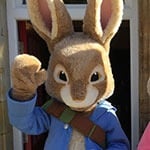 Peter Rabbit™ Meet and Greet
Appearances daily at: 12:00, 13:00, 14:00, 15:00
* PLEASE NOTE: Final show times are closing time dependent. Please refer to our day specific information boards for more details.