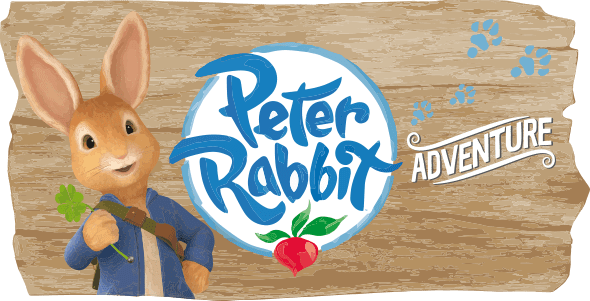 Peter Rabbit from hit CBeebies TV series has arrived. Can you help Peter Rabbit find Pig Robinson's missing Brussels sprouts? Then join Peter, Lily and Benjamin in their Secret Treehouse before testing your skill on Benjamin Bunny's Treetop Trail.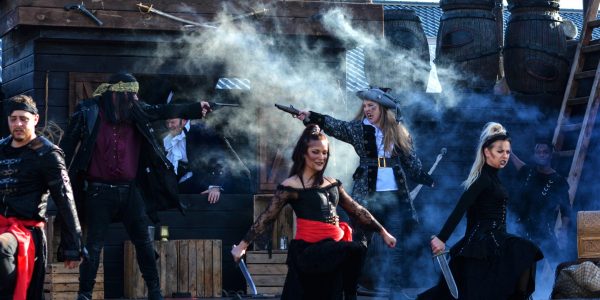 Avast, ye landlubbers! With the Black Heart securely moored at Flamingo Land, you can enjoy our swashbuckling live show featuring breathtaking fight scenes and acts of the darkest skulduggery!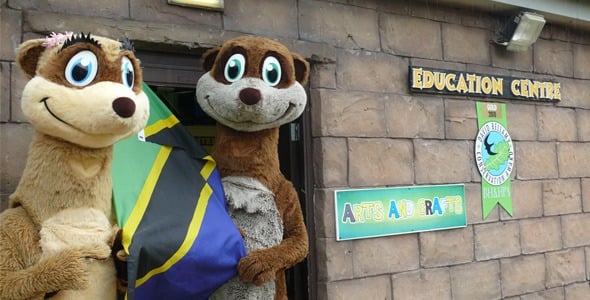 Flamingo Land is full of fantastic photo opportunities for all the family. A meet and greet with our park mascots Mia & Milo or CBeebies TV favourites Peter Rabbit & Lily Bobtail is not to be missed so don't forget your camera!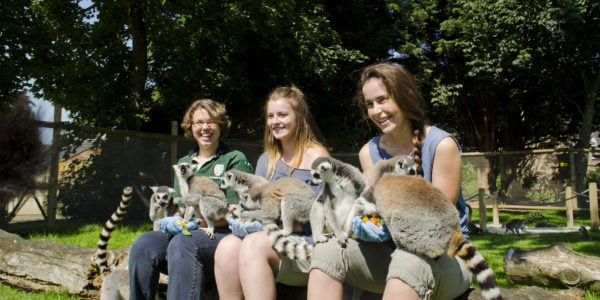 An opportunity to enjoy a first-hand experience of our penguins, lemurs, meerkats, giraffes, sea lions or birds. Lasting between 20 and 30 minutes, these hands-on sessions start from just £25. Minimum age eight years.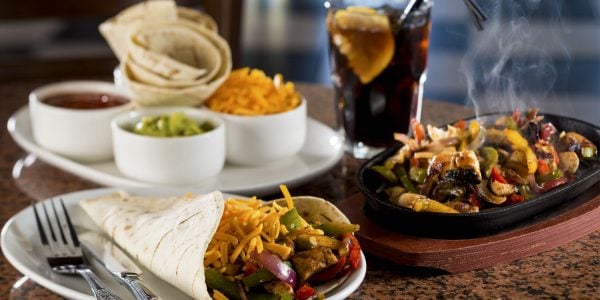 Food & Drink
Flamingo Land has a fantastic choice of restaurants, from The Metropolis Bar & Grill, to The Coach House, our traditional country pub. Enjoy great food and great service, with many dishes freshly prepared from locally sourced produce.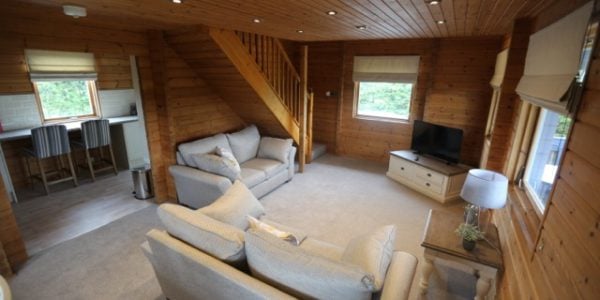 Luxury Accommodation
Our private, self-contained Holiday Village offers a fantastic range of accommodation, including Gold, Platinum and Platinum Plus Holiday Homes and luxury lodges.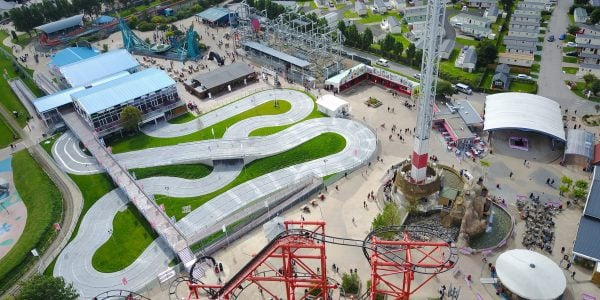 Explore the park from the comfort of your home with our Virtual Tour. Navigate through the various areas of the Theme Park and Zoo in full 360° panorama. VR googles are also supported for total immersion!
Sign-up!
Don't miss out on our latest news, exclusive offers & special events. Subscribe today!