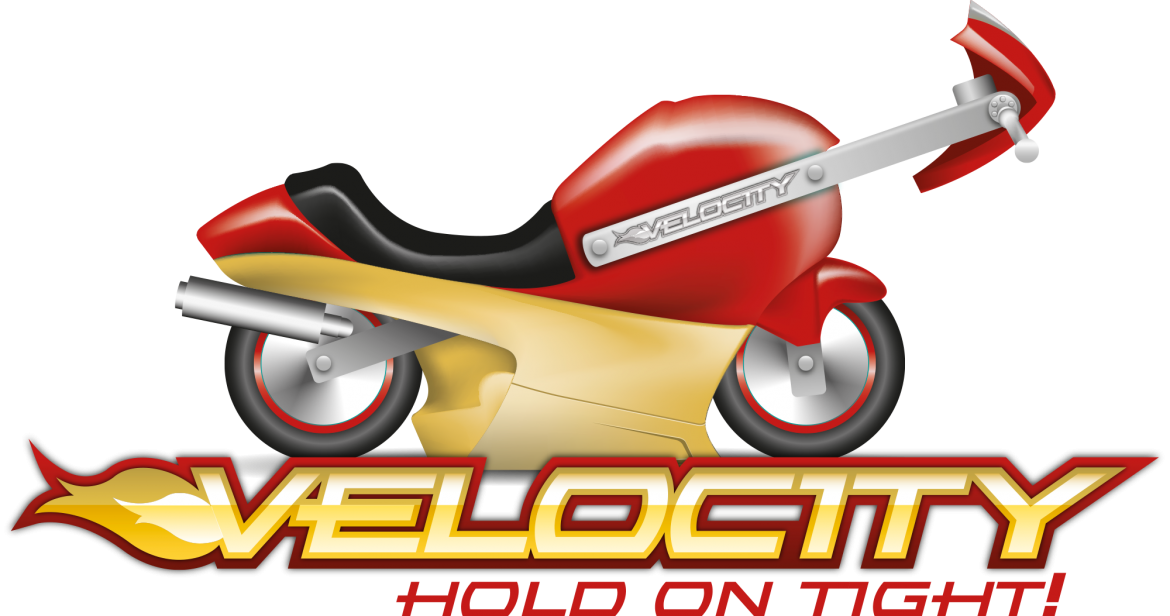 Have you ever wanted to experience superbike racing, taking the tightest of turns at a breathtaking pace in an adrenaline fuelled battle to cross the finishing line? With Velocity, now's your chance!
On the UK's first and only motorbike launch coaster you'll get to ride at lightning speeds on the tallest and fastest creation of its kind in the world! Accelerating from 0-60mph in just 2.8 seconds and hurtling through over 2000 feet of hairpin turns, dramatic inclines and spine tingling falls, this is a real must for true coaster fans everywhere!
Velocity features a unique restraint design created specifically for Flamingo Land Resort. This leaves your upper body to move freely, so it's time to hold on tight, as you get ready for the thrill of a lifetime.
The UK's only bike launch coaster
Tallest and fastest of its kind
0-60mph in just 2.8 seconds
Book Now