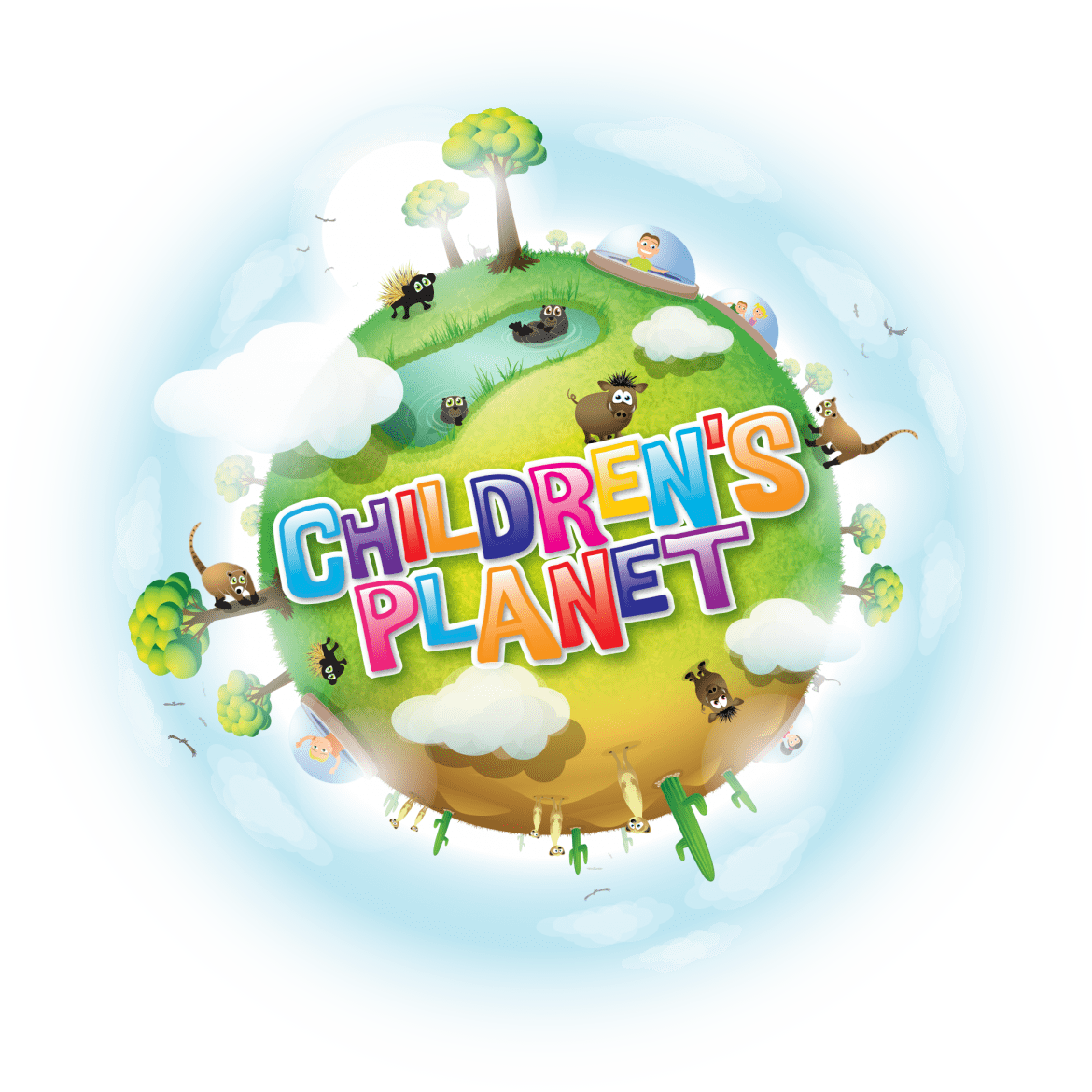 This active play area is designed to bring animals and children closer together, creating a truly enjoyable and educational environment.
Designed and developed using both natural and recycled materials wherever possible, the result allows kids to mimic the climbing, tunnelling and balancing skills of the resident meerkat, coati and mongoose families. The meerkat enclosure also includes viewing domes, allowing face-to-face interaction, plus an under enclosure walkway providing a snapshot view inside their extensive underground home. The aquatic acrobatics of an otter family are joined by spiny porcupine antics, plus a close up view of warty pigs, warthogs and red river hogs too.
Children's Planet also features a dedicated central stage that regularly hosts talks and animal handling sessions delivered by our Zoo Education Team. This is complemented by tiered seating, providing a clear and comfortable view.
For adults, seating is provided throughout Children's Planet, allow a watchful eye to be maintained at (almost) all times. And, with Picnic Planet, The Coach House and Muddy Duck Café all within easy reach, delicious hot and cold food, drinks and snacks are never far away.
There's a dedicated Children's Planet Gift Shop too, offering a great range of quality toys, games and gifts that'll provide a treasured memento of your day.
Book Now