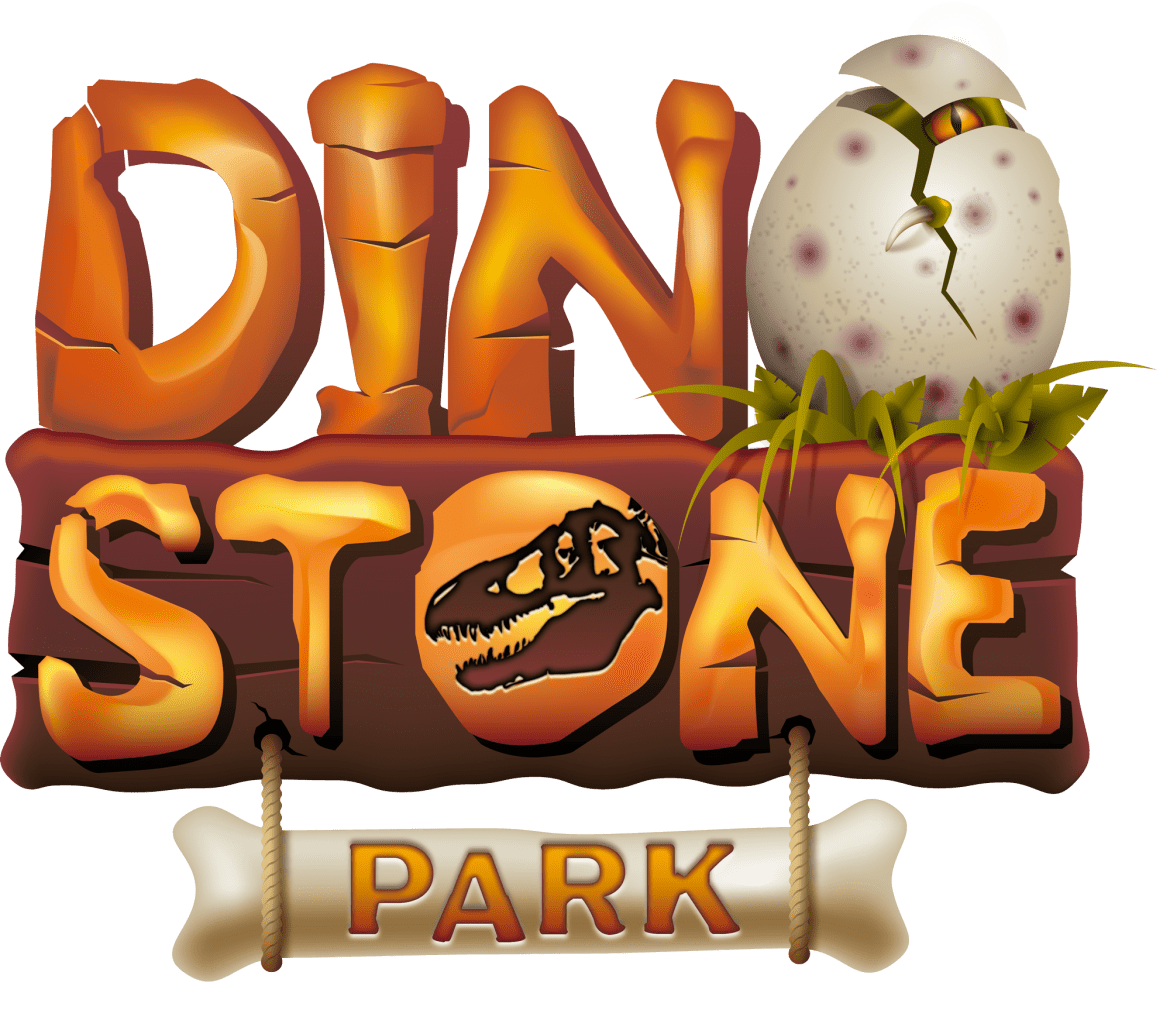 A truly monster attraction, Dino-Stone Park creates a journey into a world that's been lost in the mists of time.
Here you will discover fun and excitement that all ages can enjoy. There are some great ideas to spark young imaginations too. So, whether you brave the Clifftop Walkway or simply stroll through the mammoth-tusk arch, you're in for a real treat from the moment you arrive!
With five great themed rides, there's a feast of dino-tastic delight in store! From the high-altitude thrills of Pterodactyl, swooping and soaring at over 150 feet above the crowds, to our Dino Roller, an ideal first-time coaster, allowing the whole family to accompany younger riders.
But that's not all… there's the Cyclosoar too! Simply jump aboard one of its pedal-powered hang gliders and take part in a high-flying aerial adventure. You'll also discover Twistosaurus, a spinning coaster promising twisting, turning fun and Rotataur, a classic 'Big Wheel', that'll allow you to sit back, relax and enjoy panoramic views of Flamingo Land.
However, there's far more to Dino-Stone Park than just fantastic rides. This prehistoric playground also brings to life four terrifying creatures (Allosaurus, Pteranodon, Brachiosaurus and Triceratops) from 65 million years ago, by employing the very latest animatronic technology. There's our life-size dinosaur skeleton collection too, and we're sure junior explorers will be amazed by our Dino Dig fossil hunt.
You'll also find opportunities to 'hatch' fantastic photos and take home some great gifts and souvenirs from our very own Dino-Shop.
Book Now