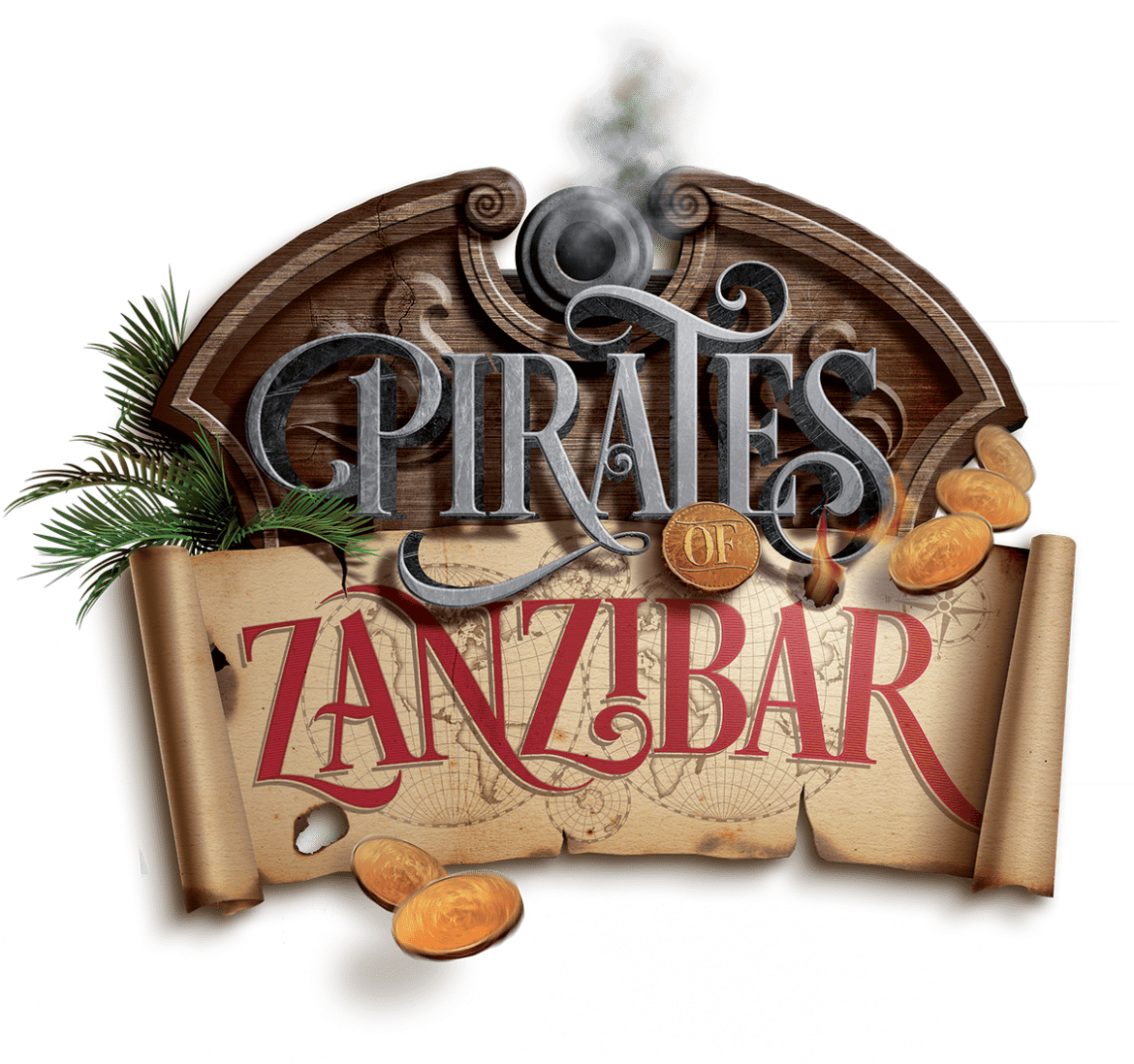 Avast, ye landlubbers!
With the Black Heart securely moored at Flamingo Land, you can enjoy our swashbuckling new live show featuring breathtaking fight scenes and acts of the darkest skulduggery!
Pirates of Zanzibar tells the story of a crew descended from the infamous Spice Pirates of 1779, when spices were the most valuable items in the world. After reaching the East African Coast, the Spice Pirates invaded the Tanzanian island of Zanzibar, which became the 'black heart' of their evil empire.
So, come alongside The Black Heart at 11:00AM, 1:00PM, & 3:00PM each day to hear Captain Plunder's tales of the high seas, while his crew bring their spice stealing stories vividly to life. And, for those brave enough to meet our spice pirates, they'll be out and about scouting for plunder around Metropolis from 10:00am each day. We're sure mischief and mayhem will prevail!
Virtual Tour
Join Flamingo Land's fight against 21st century piracy
For almost a decade, Flamingo Land's real life 'adventurers' in Tanzania are working to save threatened forests and their indigenous wildlife from loggers and poachers.
So, simply by visiting Flamingo Land you're helping to save African forests from real life 'pirates'.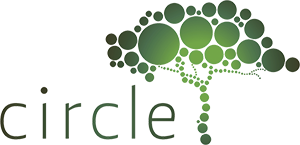 Book Now