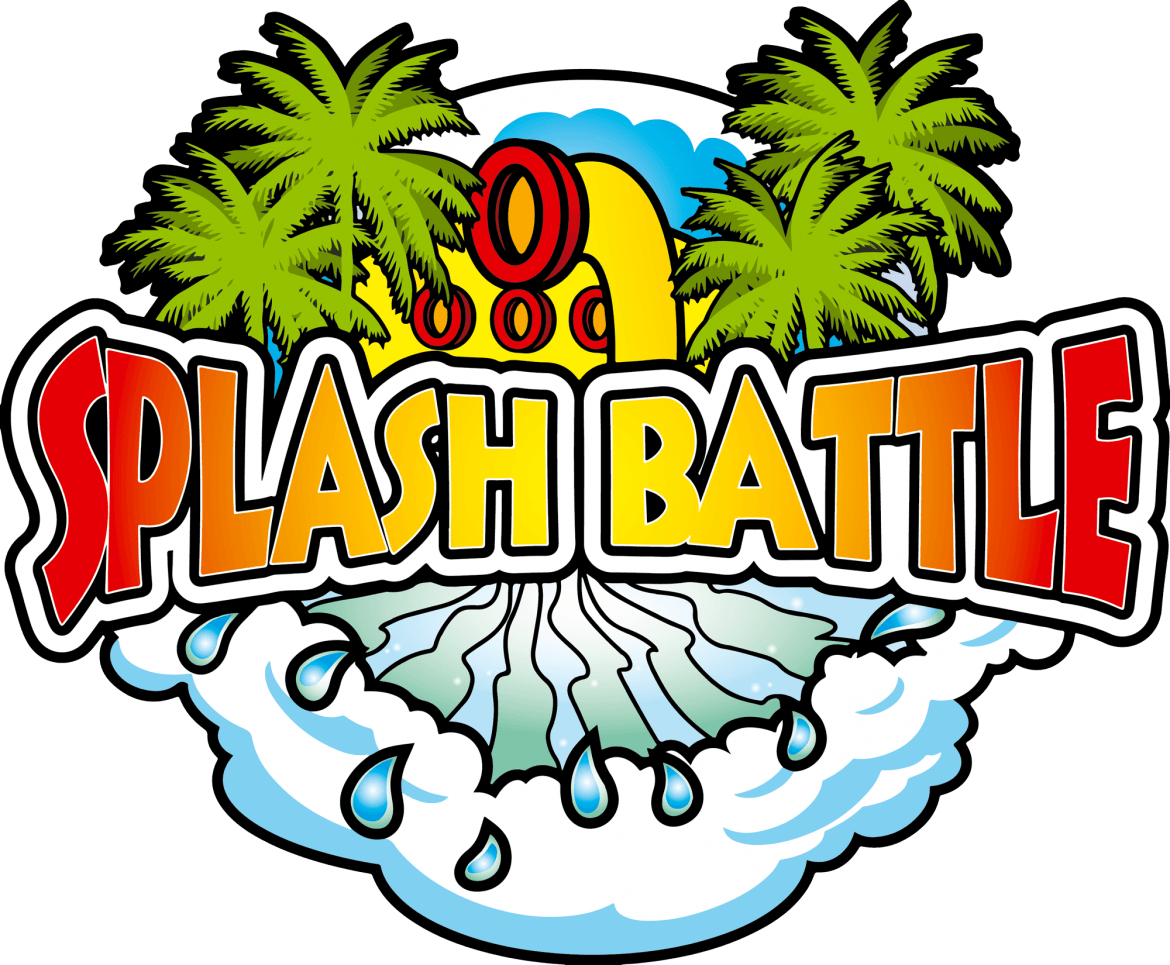 A fantasy world of giant taps, leaky water towers and a volatile volcanic geyser… it can only be Flamingo Land's famous Splash Battle!
As the UK's first truly interactive water ride, there's wild, wet fun for everyone! So, are you a landlubber or a salty sea dog? Now's the time to decide! For those with the ocean in their blood, you and your fearless crew can take charge of a Splash Battle sub'. Each armed with a powerful water cannon, you'll need to take careful aim to avoid getting soaked. But, in between trying to keep dry, it's your duty to drench other seafarers and cowardly landlubbers too.
For those who stay ashore, there's also plenty for you to do. Take your post at a choice of water cannons and join in the crazy fun. But think you're safer on land than at sea? There's a giant volcanic geyser that's determined to prove you wrong!
Book Now