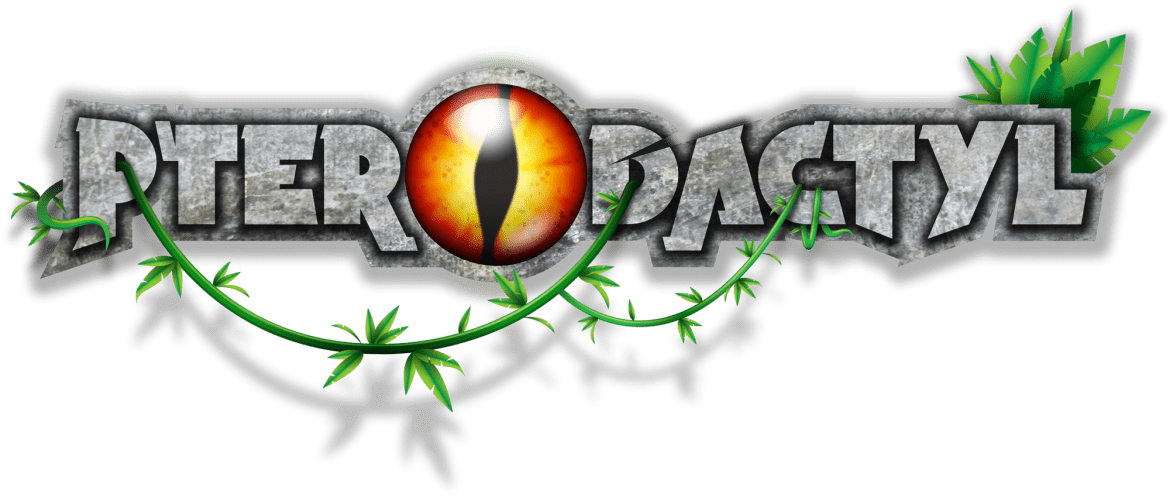 Now the centrepiece of Dino-Stone Park, Pterodactyl is a real must for extreme ride fans everywhere!
Closing on Flamingo Land's original tower ride, Cliff Hanger, at a height of 151 feet, Pterodactyl combines high altitude thrills with a soaring, swooping motion similar to Wave Swinger.
Climb aboard and you'll feel fear taking to the skies as you quickly rise into the air. Within moments you'll begin circling above the crowds, moving ever faster and further towards truly horizontal.
Set amongst sensational prehistoric theming and featuring unique dinosaur print sails, Pterodactyl doesn't just look fantastic, the very sight of it creates spine tingling fear to rival its terrifying namesake!
Book Now