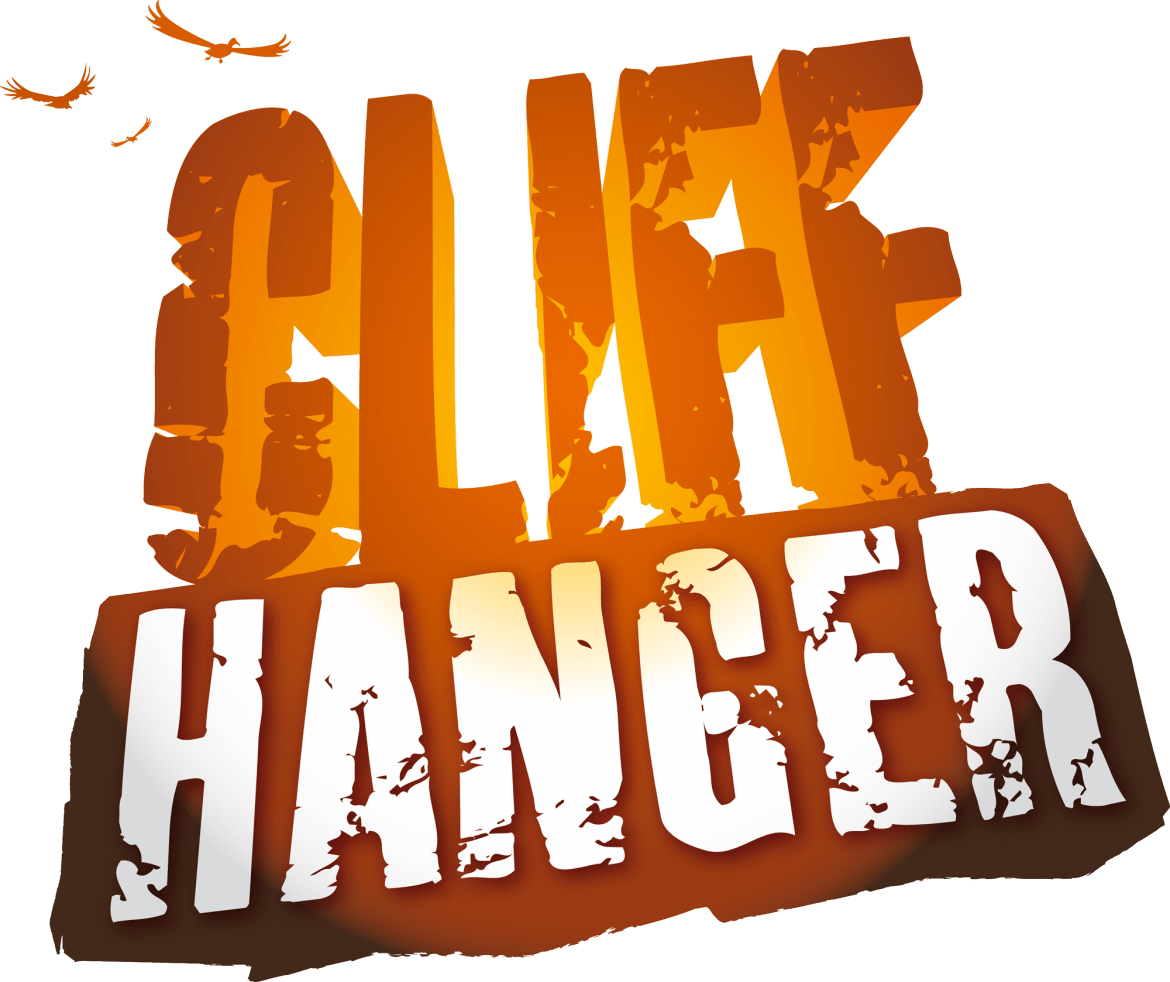 For visitors with nerves of steel, Cliff Hanger was created especially for you! Experience the sheer exhilaration of a missile launch combined with BASE-jumping all in a single, spectacular ride.
As the UK's only S&S combo tower vertical drop ride, and one of the tallest in Europe, you just can't miss it. However, don't be fooled, there's more than just ups and downs in store for the fearless. Cliff Hanger's power to exceed the speed of gravity for a freefall launch, multiple modes and a total lack of telltale sounds or movement means you'll never quite know what's going to happen or quite when or where your journey will end.
One of Europe's tallest vertical drop rides
Combines multiple launch & drop experiences
Totally exhilarating!
Book Now