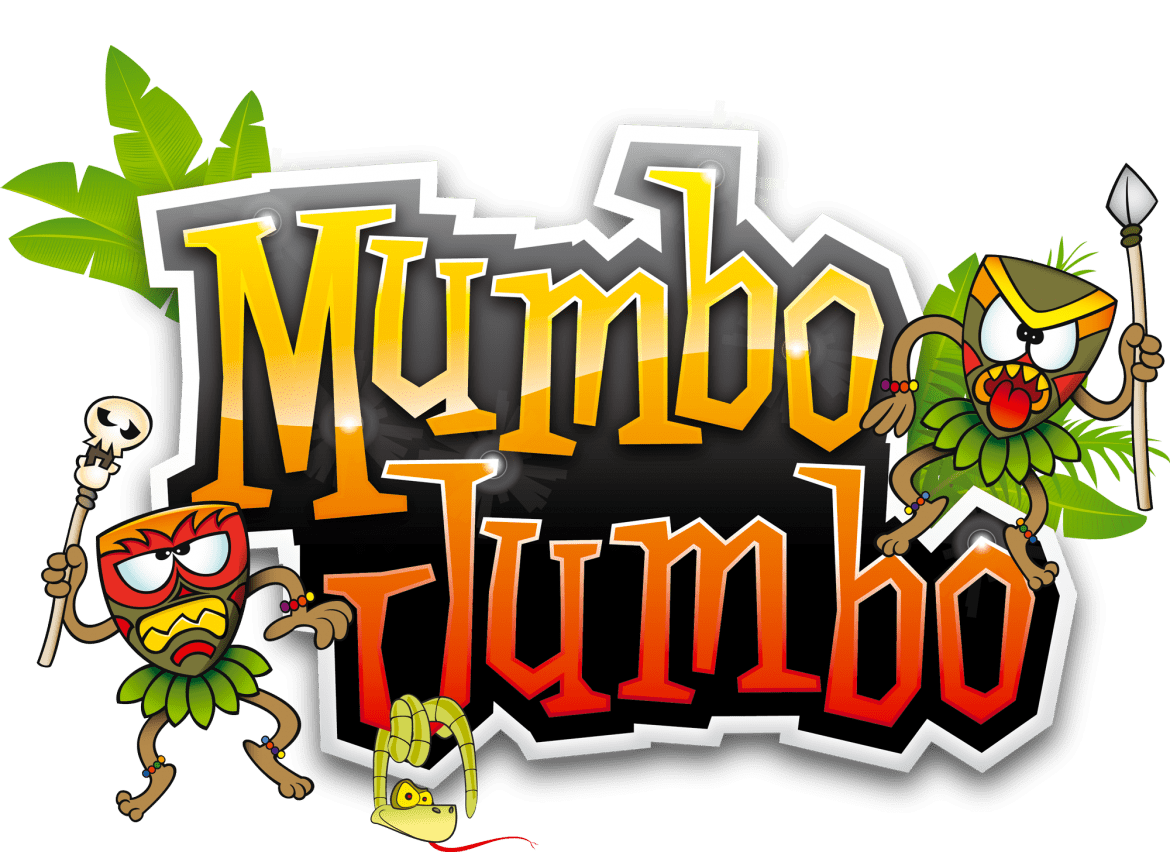 Costing in excess of £4m and created using the latest coaster technology, Mumbo Jumbo's 112° vertical drop saw it enter the record books as the 'world's steepest roller coaster made from steel', a position it held until 1st July 2011.
With its eye-catching African theme, Flamingo Land Resort's ultimate attraction definitely delivers everything that a great coaster should! For extreme ride fans it's an experience that shouldn't be missed. The fearless will pull in excess of 4g, a force close to those experienced by jet fighter pilots, during a high speed trip packed with twists, turns and 2 full inversions.
So, think you can handle what's sure to be one of the most adrenaline-fuelled rides of your life? Then find out soon, only at Flamingo Land Resort!
Flamingo Land Resort's ultimate coaster
112° vertical drop
Two full inversions
Experience up to 4g
Book Now