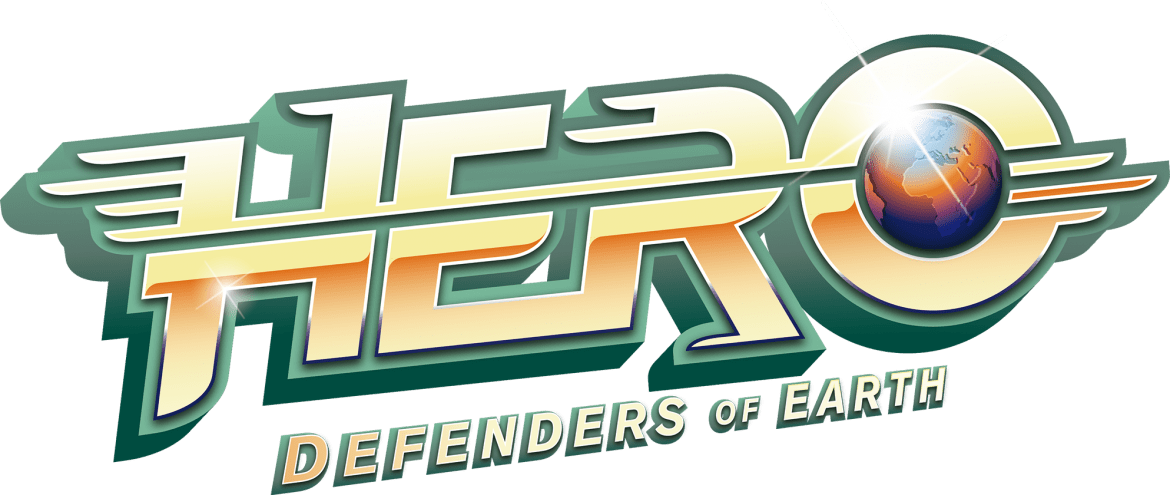 Flamingo Land's latest coaster further extends an already impressive collection of white-knuckle rides, including the world record-breaking Mumbo Jumbo and truly terrifying Pterodactyl.
Designed and engineered by internationally renowned coaster guru, Werner Stengel, our latest attraction creates an essential experience for extreme coaster fans everywhere!
Representing an investment of £8m, Hero delivers the sensation of free flight like never before. Climb aboard and join your fellow cosmonauts for a suspended side-by-side journey delivering a truly unobstructed front seat view. And, as you climb the unique corkscrew to the launch platform, be sure to prepare for swooping turns, breathtaking drops and two heartline inversions, creating the incredible sensation of zero gravity.
Will you return a Hero?
On 24th July 2013, British R&B star Lemar, plus a host of sporting and TV celebrities, launched Hero, our latest multi-million pound ride. Simply click on the play button below to join them as they take to the skies, riding our latest extreme coaster!
Book Now